Effluent Treatment Plant (ETP)
Keeping in view of the fresh water demand for drinking as well as for industries, the scarcity of fresh water is the most burning problem for today's life.
We provide services in relation to effluent treatment plant catering various sectors:
Turnkey Execution of works including Design, Drawing, Engineering, Fabrication, Renovation, Supply, Erection, Testing & Commissioning including Mechanical, Electrical, Piping and Instrumentation items of works of ETP's / CETP's for different industries & hospitals.)
Performance Evaluation Studies for present ETP/ CETP Set Ups.
Water Balance and Water Audit/ Water Conservation Studies.
Design and Engineering for New ETP / CETP / WTP set Ups for industries / estates / townships.
Feasibility Studies for New ETP/ WTP/ CETP Set ups and Modifications/ Renovation/Expansion of existing ETP's / CETP's.
Technologies considered for designs for treatment processes are MBBR, SBR, MBR, SAFF, Extended Aeration, Anaerobic Reactors, Trickling filters etc.
Designs of Zero Liquid Discharge Systems including Recycling RO and MEE Systems.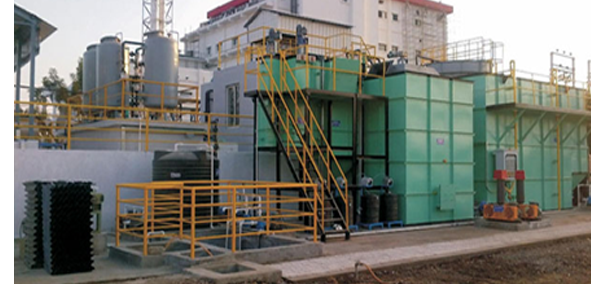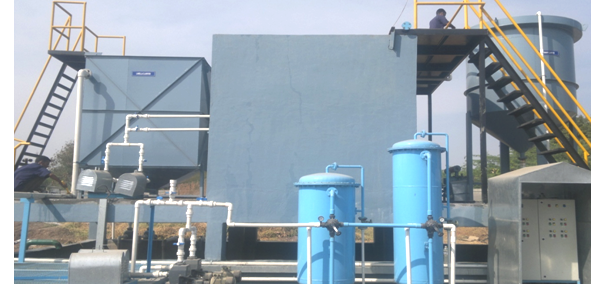 Application areas:
Tanneries/ Leather industry
Slaughter House
Textile industry
Paint industry
Distillery industry
Electroplating industry
Dairy industry
Sugar industry
Paper & Pulp industry
Oil refineries
Glass industry
Pharmaceutical industry
Food Processing industry
Cement industry
Chlor Alkali industry
Fertilizer industry